Why Eid-Al-Adha Is Celebrated?
Why Muslims Celebrate This Festival?
One of the most popular and important festivals among Muslims is Eid-Al-Adha. Also renowned as Bakra Eid in many regions of Asia, this is a festival based on sacrifice. Zil-Hijj is the last month of the Islamic calendar and is also the initiating time to perform Hajj (pilgrimage). Its 10th day is celebrated as the vital day of the festival in all over the world. Though, there are a total of three days including the major day when Qurbani can be performed. Let's check out history and Story behind Bakrid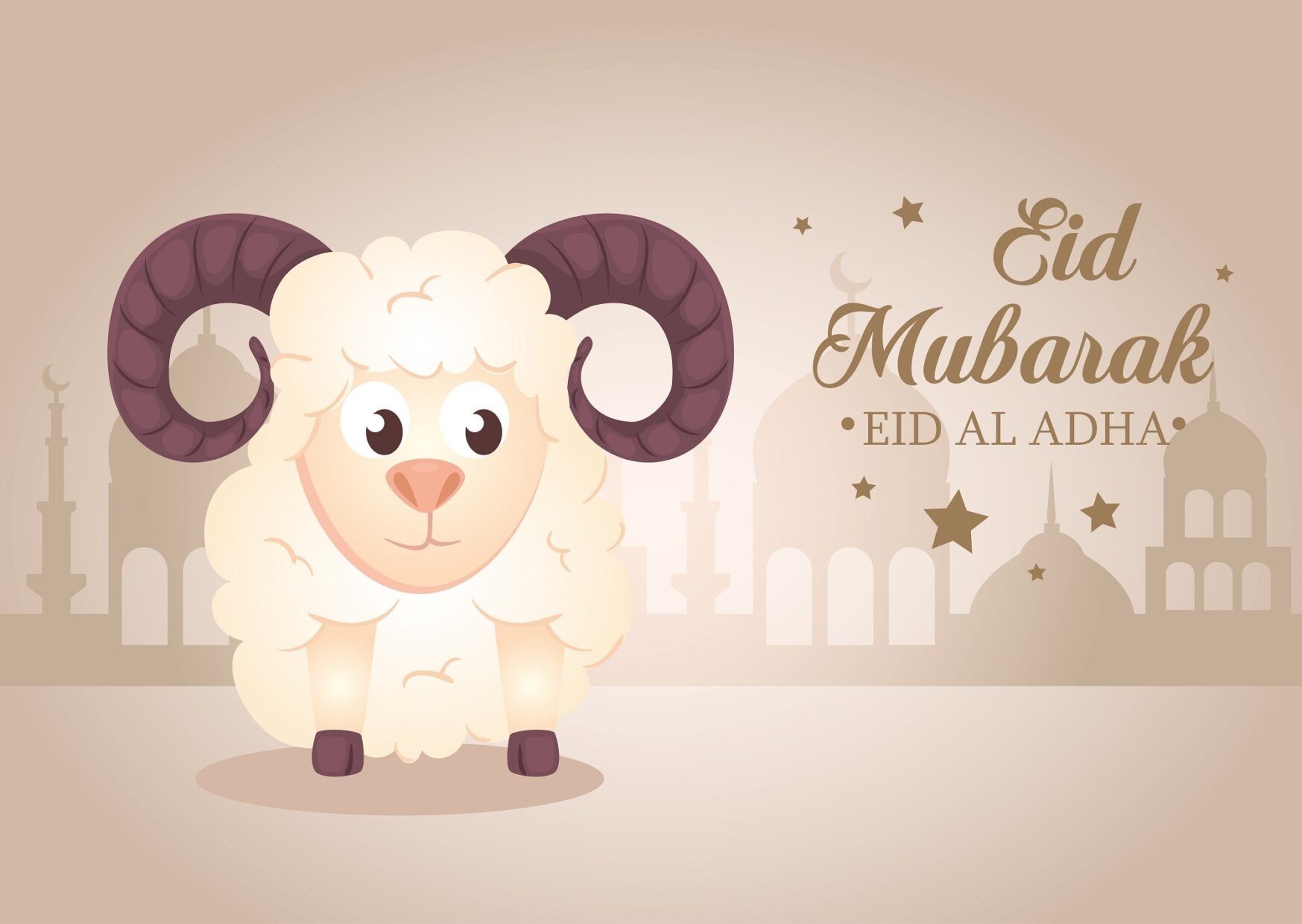 In this blog, we'll try to convey some useful information about this related festival. With its help, you can identify its significance among the followers.
History Behind This Occurrence
About Prophet Ibrahim (A.S.)
The Almighty Allah doesn't have any child nor he is born from anyone. Under his creation, he introduced his close companions in the form of Prophets (Nabi) under different time intervals. Prophet Ibrahim (A.S.) was among those beloveds who got the title of 'Khalilullah' meaning Allah's friend. He was a wealthy person and use to perform strong worship of his Almighty.
About Prophet Ismail (A.S.)
He didn't have any child and was hoping for the same. Years passed and he prayed strongly to Allah for having a kid. Finally, it was Prophet Ismail (A.S.) who came into this world as his son. For Prophet Ibrahim (A.S.), one of the greatest wealth and love came in the form of his son.
Almighty Allah's Test And Their Sacrifice
The family was living their life with extreme joy after the arrival of a small guest. When the age of Prophet Ismail (A.S.) reached 13, a memorable incident took place. Allah (S.W.T.) wanted to take a test of his friend Prophet Ibrahim (A.S.). For that, he indicated him to deliver his beloved thing. One night, when Prophet Ibrahim (A.S.) was sleeping, he dreamt that he was sacrificing the life of his son. His son was laid down and was ready to be sacrificed by his hand.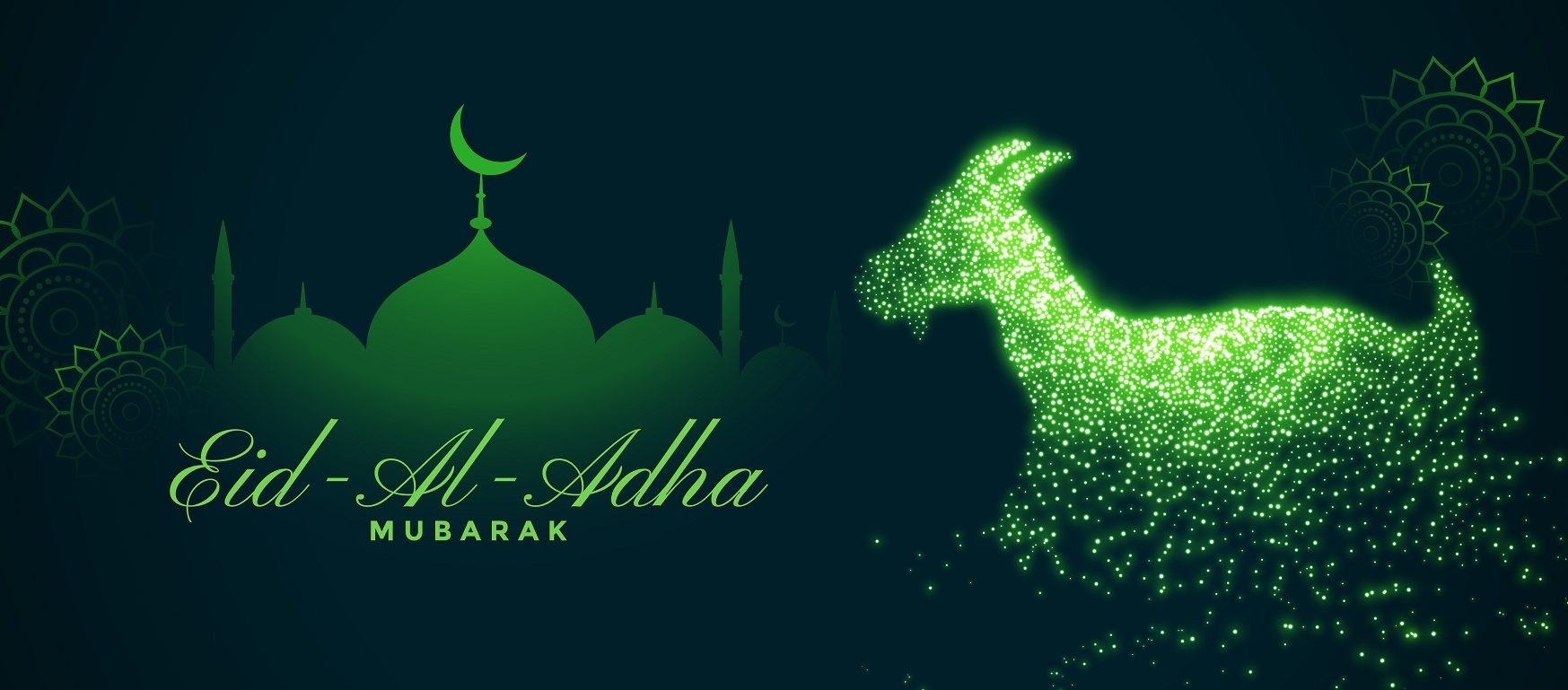 What Happened Next?
Here, you need to remember one thing that the dream was a message from Allah (S.W.T.) to his Prophet. He wanted to show angels about his close companions that they can sacrifice anything for his command. It was a hard call for Prophet Ibrahim (A.S.). As he achieved one of the best worldly happiness in the form of his son. And now, he'll have to follow the command by his hand itself.
Father Told To His Son
To follow the dream, Prophet Ibrahim (A.S.) told her wife to dress their son well as they're going somewhere. She did the same and they both moved on. On the way, the father managed to reveal all the things in front of this son. Now he asked Prophet Ismail (A.S.) about his opinion.
Now Listen To The Incredible Answer Of A Son
Prophet Ismail (A.S.) was only 13, still, he managed the situation in such a way that sat an example. After hearing the complete news, he bowed his head. And then said, "O my dear father, it's not only about sacrifice. You can perform whatever you wish for. If the Almighty Allah wants, I will show patience and will not dither".
When Both Stood On The Order Of Almighty Allah
Both of them were ready to perform their tasks. With the help of ropes, he covered the body of Prophet Ismail (A.S.). Then, he blindfolds himself as well. He laid him down in such a way that the forehead was touched to the laying platform. Suddenly, Prophet Ismail (A.S.) told his father to open up the ropes of his body. It is because he didn't want to make any misconceptions. Like the son wasn't ready for the task and his father performed against his agreement.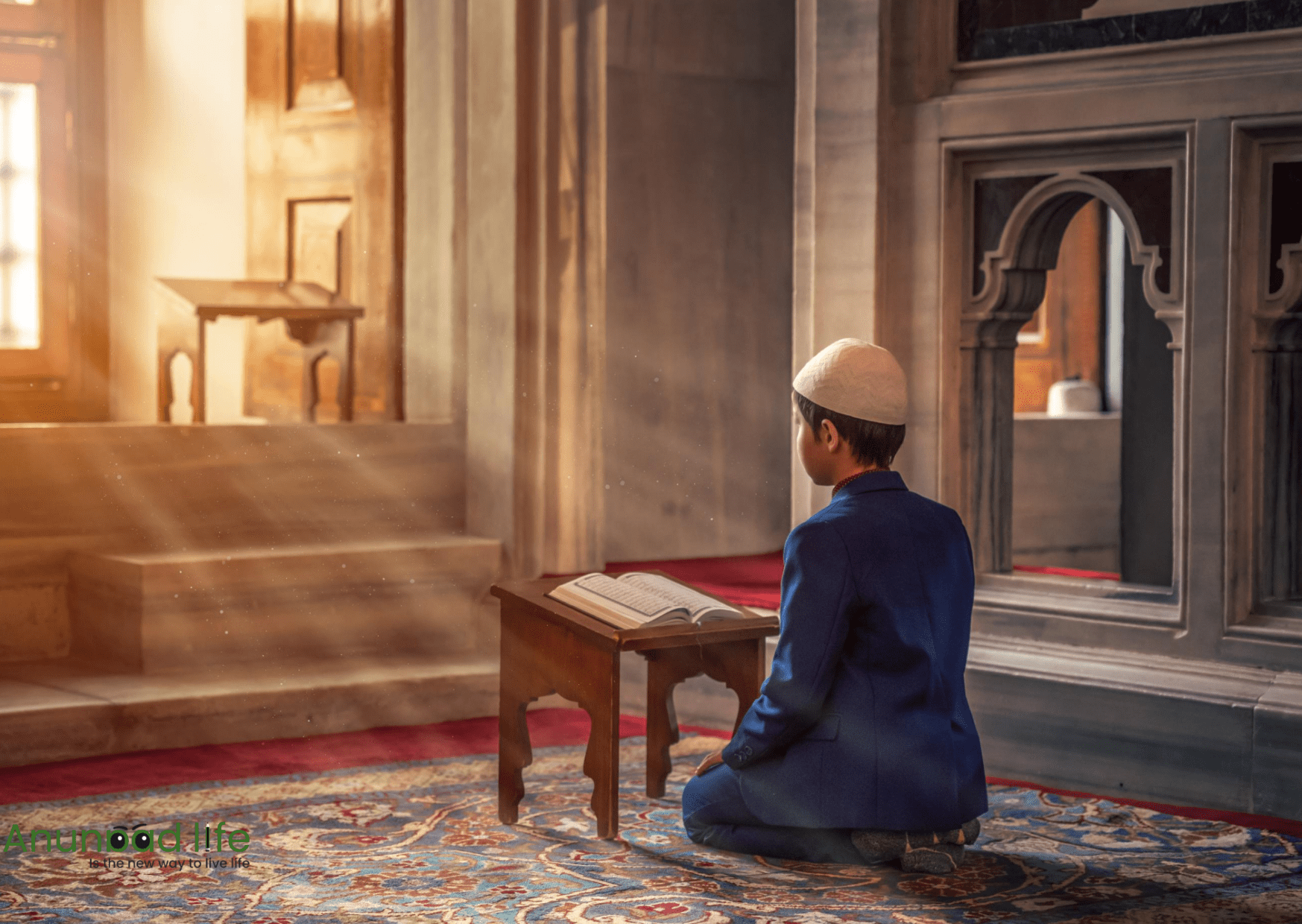 In The End
The father took the knife and pressed it in the backside of the neck to sacrifice him. But, it wasn't the activity Almighty Allah wanted. The knife was reluctant to harm the body of Prophet Ismail (A.S.) as Allah refused its power for his body. But, the father continued to perform his duty. In the end, the sacrifice took place. The neck was disconnected and the blood flew away.
When he realized this activity, he removed the blindfold and saw his son standing near him and smiling. It was the lamb who was sacrificed which was kept by Allah Almighty. And that lamb came from heaven by Angel Jibrail. This activity became the Sunnah of Muslims till the day of judgment.
Remember
Allah (S.W.T.) says that never does the meat or blood of that animal reach to him. But, what actually reaches is the taqwa (the heart and abstinence) of a person. Sacrificing an animal is one of the important worships by a believer to his Almighty. And that's why Eid-Al-Adha is celebrated as a major festival among Muslims.
If you like this information, then share with your friends and let those who don't know about this story.
Eid-Al-Adha Mubarak
Also Read: Bakrid Mubarak Wishes, Mubarak, Images, And Quotes