Executive Property Leasing for Relocating Professionals: A Smooth Transition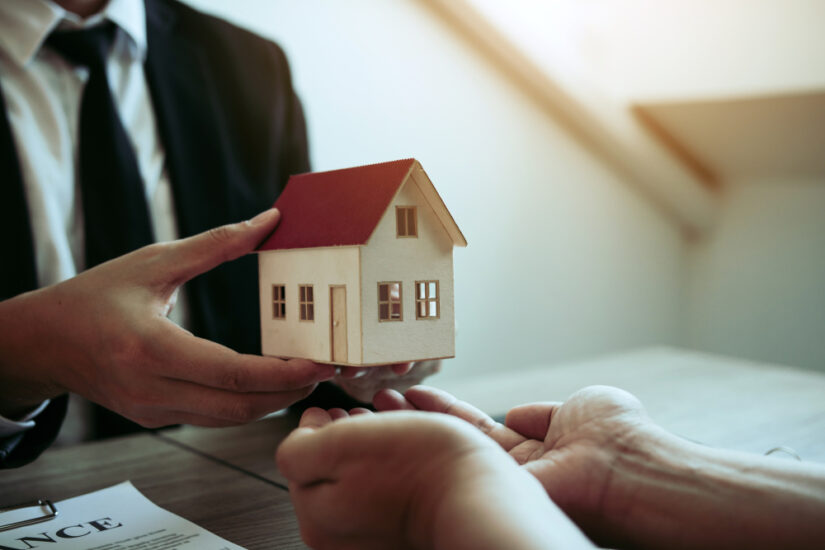 Sydney is Australia's most populous city and a central global economic hub. With a population of over 5 million people, it offers various job opportunities in various industries, drawing professionals from within the country and internationally.
Relocating for work is a significant life event that often comes with excitement and challenges. As professionals embark on new career opportunities in different cities or countries, one critical aspect that can significantly impact their experience is finding suitable accommodation. Executive leasing in Sydney has emerged as a solution that provides relocating professionals with a smooth transition. This article explores the concept of executive property leasing and its various benefits, from convenience to comfort and customisation.
1. Convenience in the Relocation Process
One of the most significant advantages of executive property leasing for relocating professionals is its convenience. Traditional rental processes can be time-consuming and require extensive research, property visits, and negotiations. In contrast, executive leasing streamlines the process, allowing professionals to secure a suitable residence before arriving at their new destination.
Relocating professionals can save valuable time and reduce stress by choosing from a curated selection of executive properties that match their preferences and budgets. This convenience enables a smoother transition, allowing individuals to focus on their new job responsibilities and settle into their new surroundings.
2. Fully Furnished Living Spaces
Executive properties are typically fully furnished and equipped with high-quality furnishings and appliances. This eliminates the need for relocating professionals to purchase or transport furniture, making the move less burdensome. From cosy living rooms to well-equipped kitchens and comfortable bedrooms, these spaces are designed for immediate occupancy.
Furniture and appliances in executive properties simplify the relocation process and enhance the overall comfort and convenience of living in a new city. Professionals can arrive at new homes and start jobs without worrying about furnishing their living space.
3. Customisation and Personalisation
While executive properties come fully furnished, they often allow customisation and personalisation. Professionals can choose from properties with different interior design styles and layouts to suit their preferences. This flexibility ensures their new home feels like their own, even if it's a temporary residence.
Some executive property leasing services even offer options for adding personal touches, such as artwork or decor items, to create a more personalised living environment. This level of customisation helps relocating professionals feel more comfortable and settled in their new surroundings.
4. Premium Amenities and Services
Many executive properties within residential communities or complexes offer premium amenities and services. These include fitness centres, swimming pools, concierge services, and 24/7 security. Access to these amenities enhances the quality of life and contributes to a sense of community and well-being.
Relocating professionals often have demanding work schedules, and having access to on-site amenities and services can make their lives more convenient and enjoyable. It also provides opportunities to socialise and network with neighbours, which can be especially valuable in a new city.
5. Flexibility in Lease Terms
Executive property leasing typically offers flexibility in lease terms, which benefits relocating professionals. Whether they anticipate a short-term assignment or an extended stay, they can often find properties with lease options that align with their specific needs. This flexibility allows them to focus on their work without worrying about being tied to a long-term rental commitment.
Conclusion
Sydney is a popular destination for relocations due to its economic opportunities, world-class universities, and cultural attractions. Executive leasing in Sydney has become a valuable resource for relocating professionals seeking a smooth transition to a new location. With these advantages, professionals can settle into their new surroundings with greater ease and confidence, allowing them to excel in their new roles and embrace the opportunities that come with their career moves.