Happy Teachers Day: Cards, Images, Quotes, Greetings
Happy Teachers' Day Wishes: Images, Quotes and Much More
Happy Teachers Day Wishes: It is saying that "The dream begins, most of the time, with a teacher who believes in you, who tugs and pushes and leads you on to the next plateau, sometimes poking you with a sharp stick called truth." and this so true in case of teachers.
On this auspicious teacher's day I am going to share with you some amazing teacher's day quotes and images that will perfectly help you out to convey your feelings and respect to your teachers.
So explore these teachers day images and dedicate them to your favorite teachers to make their day.
Latest Teachers Day Cards
"The best teachers don't give you the answer, they spark within you the desire to find the answer yourself. Happy Teachers Day!"
"My child's future is so much brighter because of you. Thank you for being an outstanding teacher."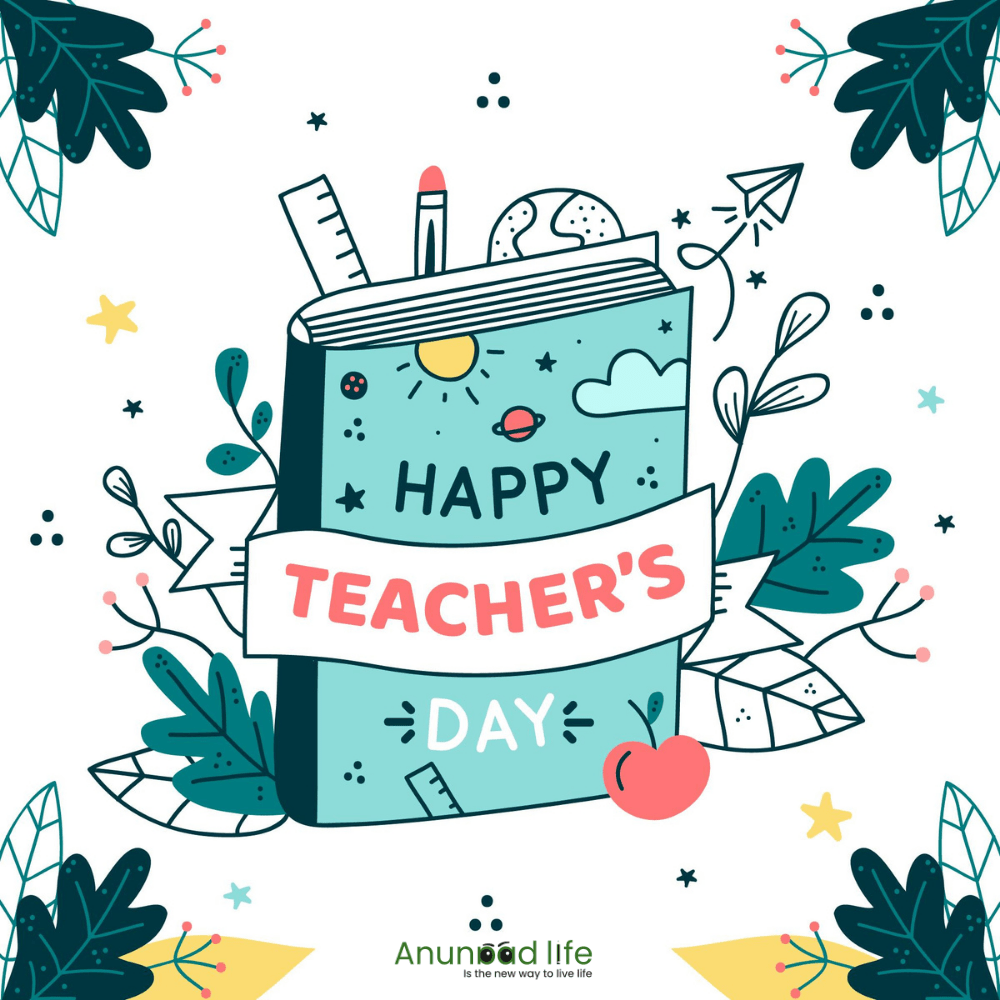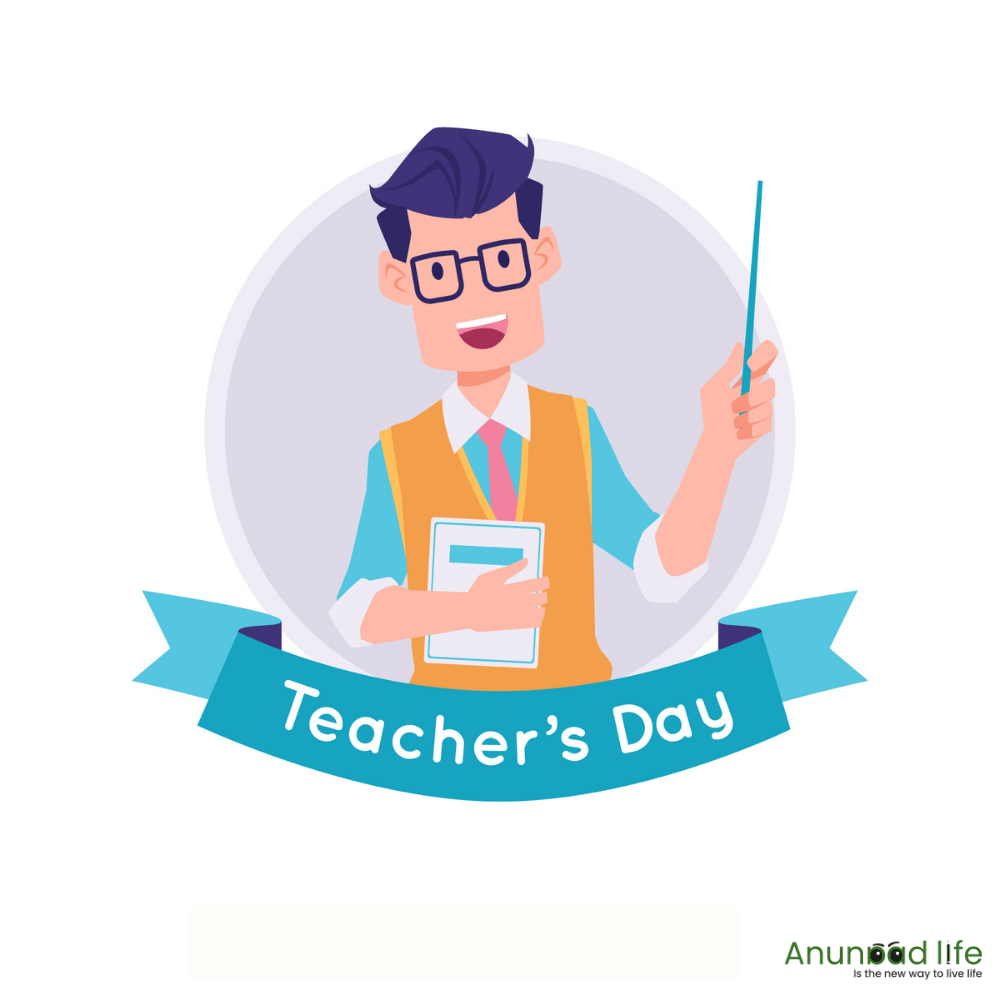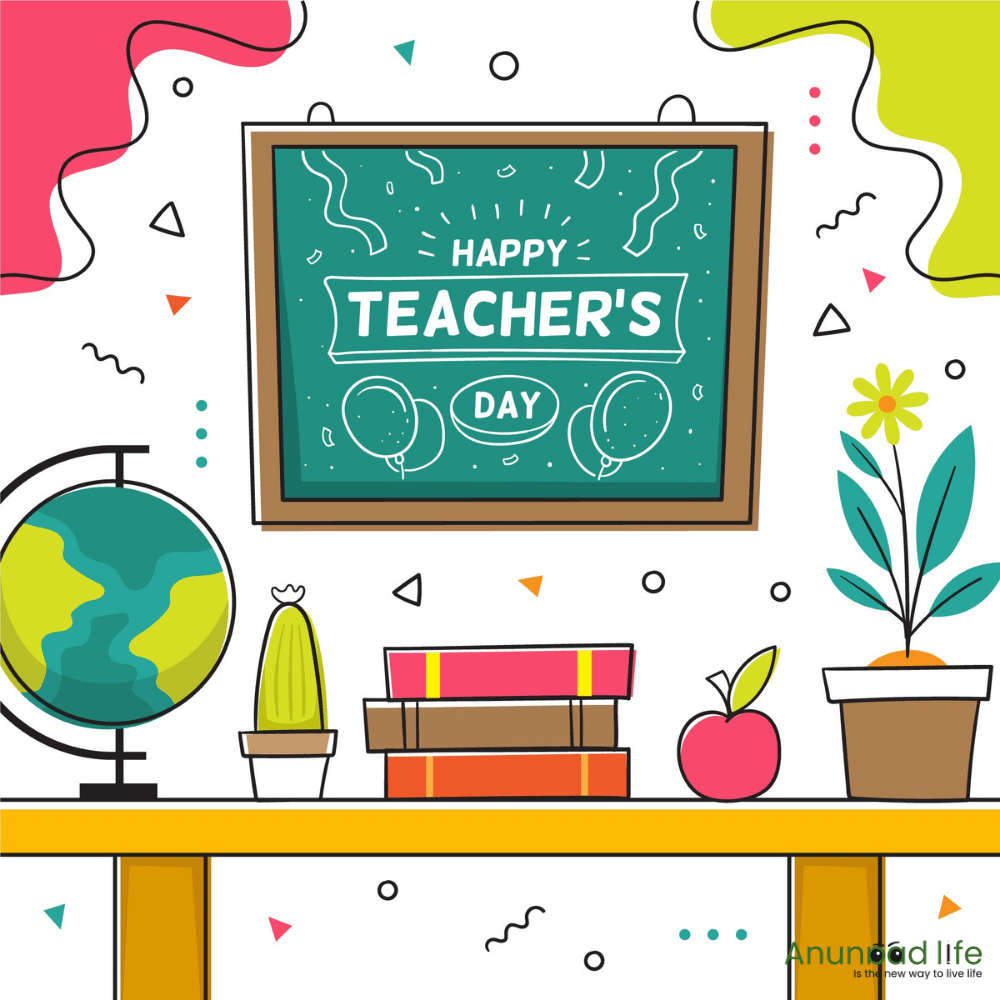 Happy Teachers' Day 2020 Wishes & Quotes
"A heartfelt thank you to all the teachers who spend their time, energy, and love to care to educate our children. Happy Teachers Day!"
"Thank you for giving me the tools to dream big and to reach success. Happy Teachers' Day!"
"Thank you for your patience, putting up with me, and encouraging me in every way. Happy Teachers Day. Greetings to you!"
"You are caring, enlightening and the greatest teacher I have ever had. I am so fortunate to learn from you."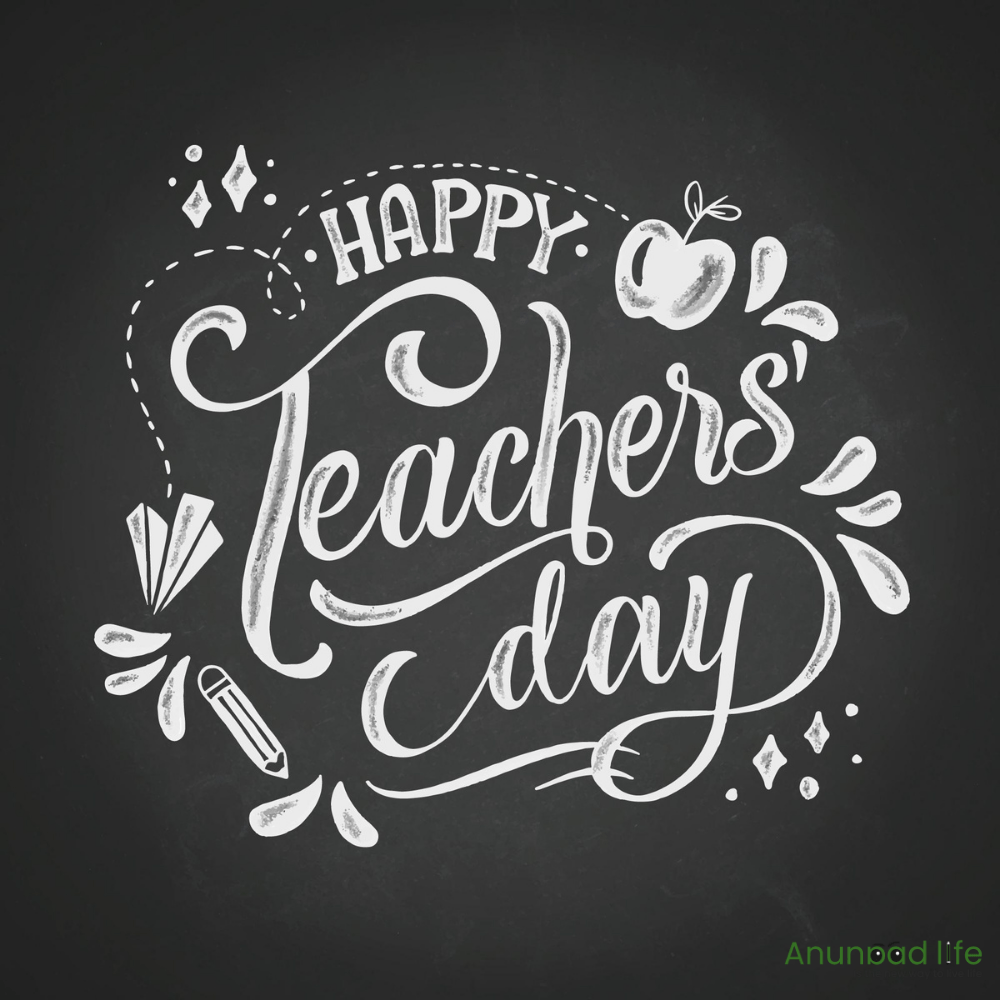 "Happy Teachers day! You are the reason why I am what I am today. Thank you for being my mentor and my role model."
Latest Quotes, Wishes, Messages & Images for your fav teachers
"Pushing me to reach my potential led me to dream big and do extraordinary things. Thank you my teacher!"
"Thank you for lighting, guiding and showing me the way. Happy Teachers' Day!"
Hope you Love these Quotes