Things to Know about Mood Swings in Periods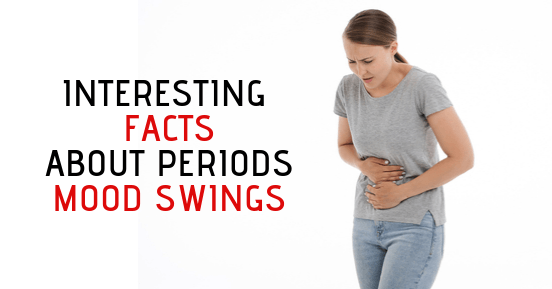 Relief from Period Cramps
There are many things that annoying on your period like cramps and headaches don't ever let your periods slow you down.
These Real Facts that Help you for your Healthy and Easy Period
keep hot water bag on your stomach when you are not feeling good and suffering from pain. Main sure your water temperature is not so high.
If you are going for outing take a plain makeup beg so nobody will guess what's inside. Add some sanitary napkin because we will all need those some . And some chocolates to satisfy your sweet tooth pair of underwear because you never know when you might need those and some menstrual pain relief medicine keep this in your purse all time.
When you suffer from headache and painfully cramps just moving around and grab some banana Banana is rich in potassium and vitamin B-6 it will stop you feeling down and reduce muscle cramp also , eat fruits like nuts and seeds, eggs and leafy green that are rich in iron,magnesium and Omega 3 vitamin B-12 to nourish your body within.
Things You should avoid during your periods
Drinking a lot of coffee or tea
It can increase cramping headaches, bloating, mood swings, Dizziness and it's not good during your period.Lets have some ginger tea because it helps in Relieves Nausea + upset stomach.
Symptoms that are very common during your period?
If you have accidentally stain your underwear Never Never wash it with warm water The warm water will lock the staining sock the pair in ice cold water and apply toothpaste on the stain with the help of a tooth brush and let the tooth brush dry and wash with detergent and rinse it with cold water again. Here again it's new.
Do's and Don't During Periods
So let gets started
You know that I mean you get your period and we just feeling so icky.
Well I think that's about to change hopefully
So here's what I do
Bathing (Bath is such a great idea It aids in the removal body order and It is re originating.
Cleanliness: I keep my general area clean and I wear my fresh under-clothes everyday.
Aaha! I mean who doesn't.
Right Pad
Use the right pad that is long lasting and something that is more suitable to your busy lifestyle and don't forget to change it. Whenever you start feeling Icky or uncomfortable.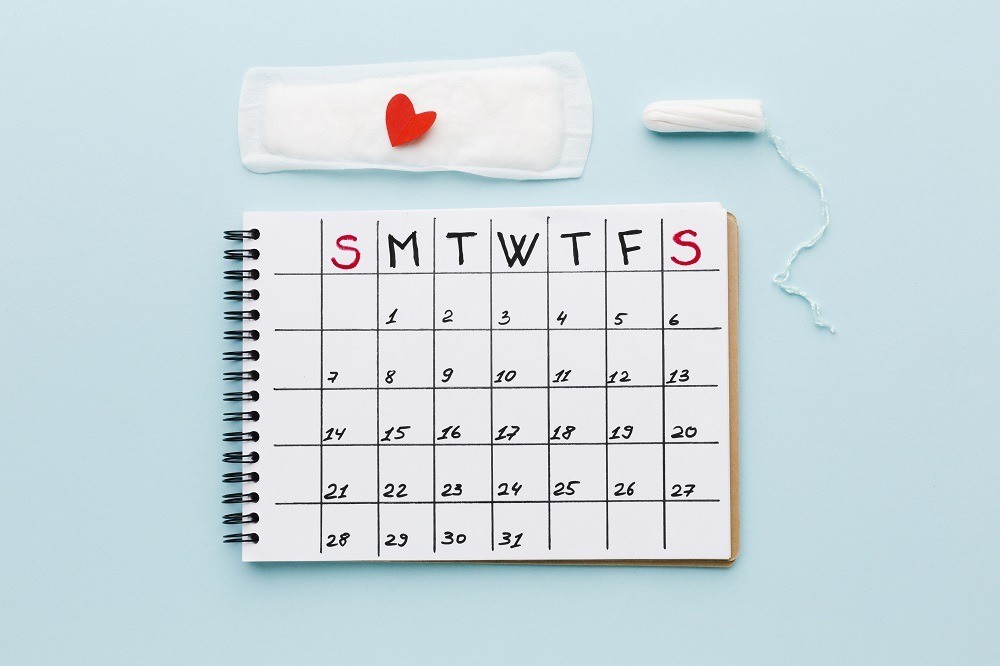 So,It's a myth that you can't exercise during your period. If don't go to gym class all of that don't pay attention to it. Exercising keeps the stress and anxiety at gate.
Look If you are still un- certain why not try some light form of exercise something that easy something that helps you to relax. But also that inverting pull gymnastics style pose you definitely should avoid it. It increases your bleeding. But otherwise this exercise reduces cramps and it puts you in a good mood. Why? Because it realizes and ordnance of course. Usually Dance for like 30 min not very well but also things you could include like cycling, swimming and so,on.
Also Read: Good habits will boost your health
Now , It's time for healthy food.But point is that which type of food?
Avoid oily food
10 to 12 glasses of water a day that's a must.
"Iron man" you mean Iron rich food products is very essential during your period because your body it loses blood eat is must.
Breakup your 3 meal into 5 or more and have shorter . Intervals between them stick the whole fruits like fruits and vegetables no carbonated drinks. I know that can be a little difficult. Reduce the intake of salt and avoid pocket food.
Now, here are some food items
I think you should really consider ideally
4 to 6 servings of Rice, cereal, bread or pasta.
3 to 5 serving of fruits and vegetables.
2 to 3 servings of eggs, chicken or dry bean.
Also, consume dairy products like milk,cheese and yogurts
So,basically just remember have a vitamin and Iron rich diet with lots of milk products.
Dark chocolate my favorite it not only change your mood but it also so much healthier. And finally because I am happy just stay positive.