What is the Working of Audiovisual Companies?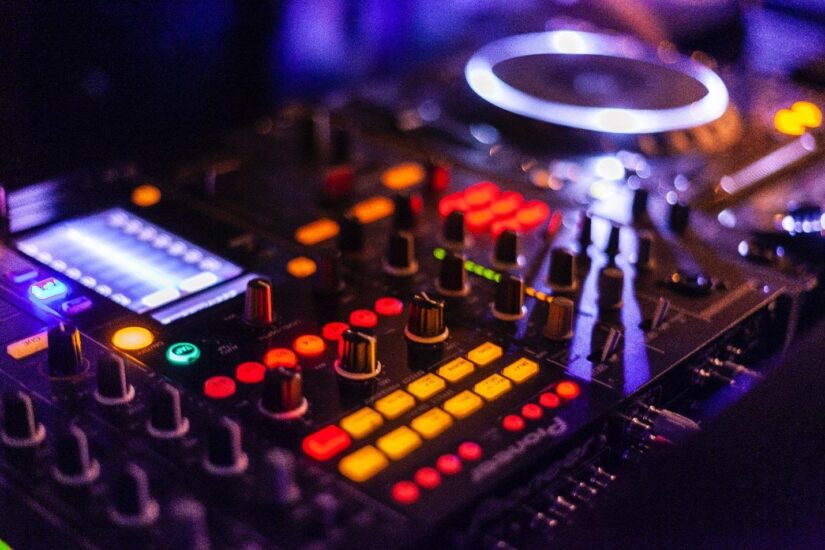 Companies and organizations plan different events like meetings, conferences, ceremonies, and annual dinners. They need audiovisual companies to cover their events because they are responsible for installing audio and video equipment. There are various audio and video companies working in the world. Among them, famous are those who provide the best quality services to organizations.
The audio and visual companies play a key role in making the events successful and entertaining. These companies work according to the requirements of the event. Whether it is a party, dinner, convocation, or conference, there is a need for a professional and experienced audiovisual team to cover the function. In international countries, audiovisual companies work to advertise and market different brands, organizations, or businesses.
The audio and video industry has gained much reputation in the business market. These companies are now working online due to pandemics because they suffered a huge revenue decrease when the government imposed a strict lockdown.
Main Responsibilities of Audiovisual Companies:
The audio-video management team must be professional enough to maintain efficiency during the event. These companies have several crew members to remain attentive during the function. The event management team works as a group for the installation and controlling of equipment. The event management needs to sign the contract with the audiovisual team as it helps manage the time.
People love to watch videos as long as it is informational and entertaining. Audio-video companies prepare advertising banners, motivational videos, marketing, and strategy videos because they have the tool to present them effectively. Audiovisual hire companies have the job to supply the best type of electronic media for broadcasting services. 
Audio and visual companies have a range of equipment to display at different events. These systems are installed in a conference room or at a convocation event. Audiovisual systems are easy to operate because of their functionality.
Audiovisual systems:
Audio and video systems are known as electronic media with sound and video components, e.g, LEDs, projectors and wall screens, etc. This electronic system is used in the education sector for projects and presentations because it provides the best audiovisual equipment. This industry is divided into two sectors:
Audiovisual in Commercial Industry:
Audio and video companies work professionally in the commercial sector. This industry is generating enough revenue to meet its needs. It is known as the professional industry in the world, having manufacturers, managers, integrators as well as programmers. The team of the audio and video company configures and installs the whole system at the event location. This system is difficult to install but easy to operate.
Projectors and LEDs were installed in the conference rooms, especially for the executives of the companies who have meetings with the clients and workers. The business industry works with the audiovisual industry to install different components at different locations. Audio and video equipment is a rental industry because types of equipment are expensive to buy.
Commercial businesses such as broadcasting, web conferences, and online communication needs electronic media components. These companies are a source to send innovative ideas to the corners of the world.
Audiovisual in Residential sector:
People love to install LEDs and a good sound system in their room to listen to songs and to watch movies, so they contact audio visual hire companies for the equipment. The residential sector uses electronic components like speakers, lighting, and TV.
Audio and Video Components:
The main goal of any presenter or manager is to manage the event that has a direct impact on the audience to engage them. One can take a strategic approach by hiring a professional audiovisual company to innovate new ideas in front of the audience. Using the lights, a good microphone, and a screen will make your event successful because it makes a good impact on the people. You can contact ems-events to hire an experienced and professional audiovisual team for your events.
Components of audiovisual companies include speakers, screens, microphones, LEDs, projectors, online boards, and many more. A good and well-reputed electronic company brings creativity to your event, but it has an impact on the budget. A company with market experience will probably plan the best according to the requirements.