Best Vintage 1920'S Hairstyles for Men
This modernized world is comprised of various changes if we compare it with the previous century. The outfit, lifestyle, food, and many other habits have modified along with time. And if the talk is regarding one of the important aspects for the majority, i.e., hairstyle, a huge transformation is here to discover. If you don't have an idea regarding vintage hairstyles for men, we can help you.
You must have seen various attractive, weird, stylish, or old-fashioned hairstyles from numerous persons. But this is a fact that people are copying many activities from the earlier lifestyles of people. You can identify those looks in today's time which were visible 100 years ago. They are still running and admired in this fashionable atmosphere. After all, this is an older saying that old is gold.
Here, we are going to deliver a presentation of some classic hairstyles that belongs to the year 1920. And we'll also try to mention some related things. After all, who knows, maybe they can become the right fit for you in the current scenarios.
High and Low Comb-Over Vintage Hairstyles for men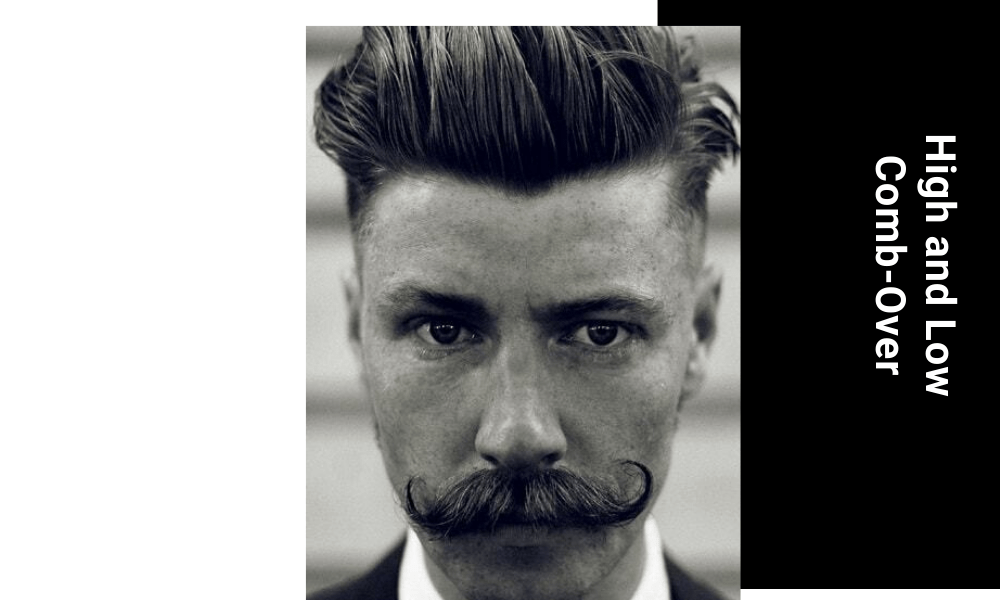 These kinds of hairstyles were preferred as one of the mainstream by older men at that time. Even many people are applying such kinds of hairstyles in the present era. Those who hold smoother and straight hairs, such kind of hairstyles may look pretty effective to them. Above this, other people can also apply them in general circumstances.
Flat & Slick Hairstyle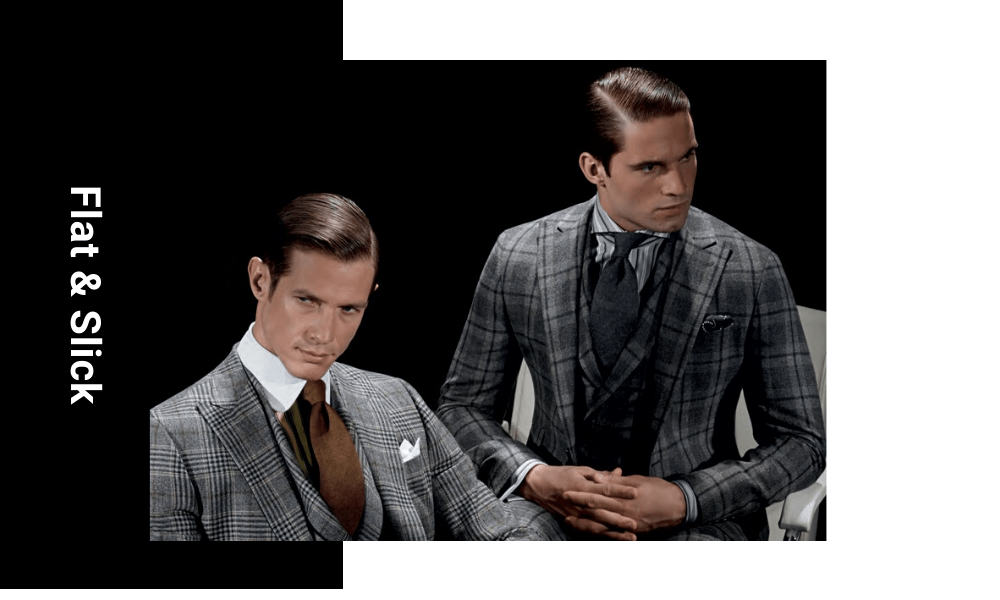 This hairstyle can be followed by a length of around five to seven inches. Here, the midsection of hairs remains slick and long till the backside. And both sides are cut a bit shorter comparatively. On the backside, the neck can be cleaned and leveled appropriately to deliver a good look.
According to the choice of interest, the style can vary in such hairs. For example, all the hairs can be combed directly to the backside. Otherwise, there can be an attempt to break them up in two opposite parts.
Curly Hairs-Keeping Above From Front or Two-Sided Separation
According to the choice and face cut, curly hairs look good to many people. Sometimes it becomes hard to manage an adequate hairstyle for curly hairs. In older times, people used to manage their hairdo of curly hair in different forms. Like they used to make the hairs upper faced from the front. Or letting them divide into two parts of conflicting sides.
Short & Simple Hairstyle
Every person holds a different perspective on his attributes like hairs. Some people like to bring a stylish touch to their hairs, while some like to prefer on a simpler note. There is a hairstyle which proves to be famous in different parts of the world. You can identify its name as the military cut. Though, the level of hair and style may vary from place to place. But, it generally indicates short and simple hairs.
Ending Note
Along with that, a variety can be found in vintage hairstyles for men of 1920. Sometimes, people understand things in a better way with the help of visual appearances. You can identify the same things in hairstyles as well. There are so many differences to see between the one over the other. But, these were some of the vintage hairstyles by our side to assist you. We hope you have enjoyed this blog.
ALSO READ: How To Control Excessive Semen Leakage While Sleeping In Night?