Wish your Friends and Loved ones these Beautiful Deewali Images
Download The Beautiful Images and Celebrate the Festival of Joy
Deepawali, the festival of light, decoration, and happiness. one of the biggest festivals which are celebrated all over India. This festival is celebrated in memory of Lord Rama's coming to Ayodhya after 14 years of Canvas. The five-day festival originated in the Indian subcontinent and is mentioned in early Sanskrit texts. The names of the festive days of Diwali, as well as the rituals, vary by region. Diwali is usually celebrated eighteen days after the Dussehra (Dasara, Dasain) festival with Dhanteras, or the regional equivalent, marking the first day of the festival when celebrants prepare by cleaning their homes and making decorations on the floor, such as Rangoli.
Happy Diwali Wishes
Happy Diwali Wishes & Greetings
Diwali Wishes & Quotes
May this Diwali bring cheer and happiness into your life and life of your loved ones! Happy Diwali!
Wish You all Happy Diwali! Be Healthy and wealthy
May the Diwali happiness shines through your face and you have a glorious year ahead!
The beautiful festival of snacks and sweets, everyone enjoying a royal feast, And with love and affection do all hearts beat.
Happy Diwali HD Images
Happy Diwali
Also Read: Best Places to Visit in Rajasthan – Experience the Royal Culture & Traditions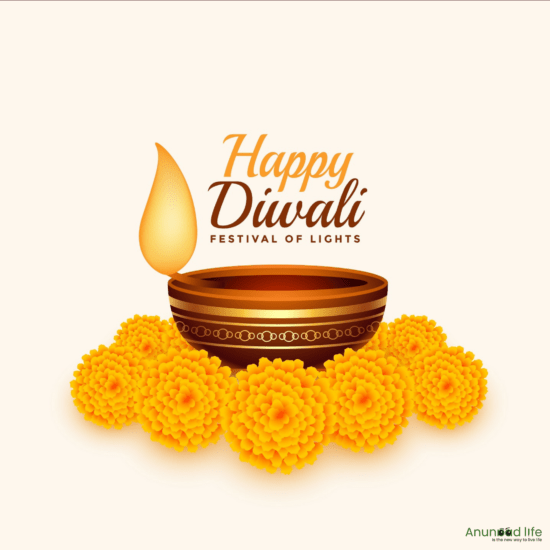 Shubh Deepavali to you and your family. May Goddess Lakshmi's presence and grace guide you and help you realize the ultimate. Happy Diwali!
From your favorite sweets to news clothes, to light and smiles everywhere, make this Diwali extra special by forgetting all your worries and celebrating with your loved ones. Happy Diwali!
Happy Diwali Guys
Love you all😍
Also Read: These 5 good habits will boost your health and very essential