25 Unbelievably funny images Of Naughty Kids | They're pretty damn cute, too.
These photos are definite proof that kids are totally mad and no one will understand the real feeling of there craziness.
Civil Engineer on Work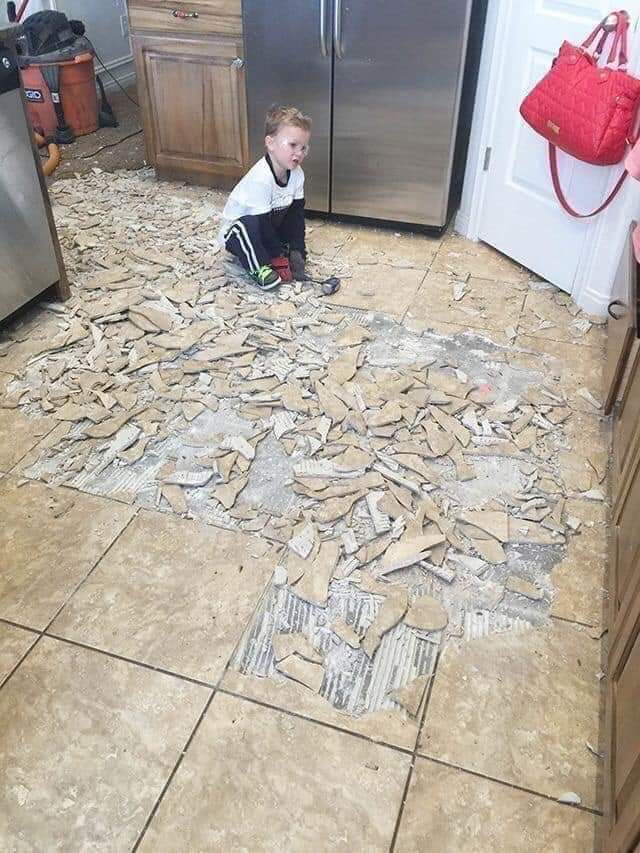 Hookah at home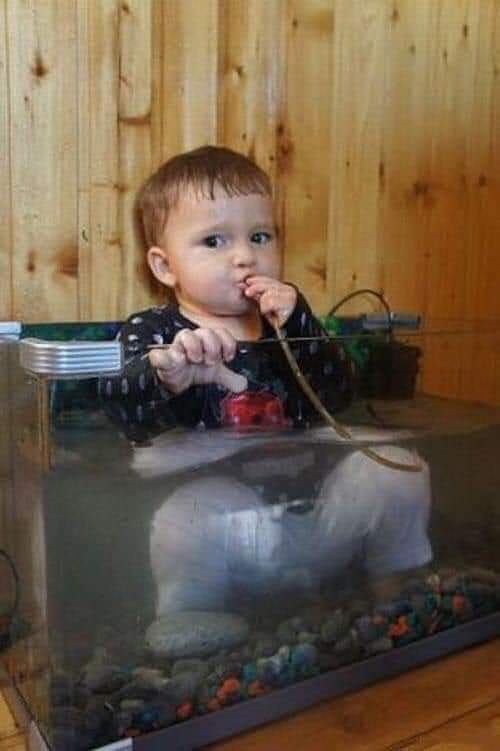 Professional Loo Painter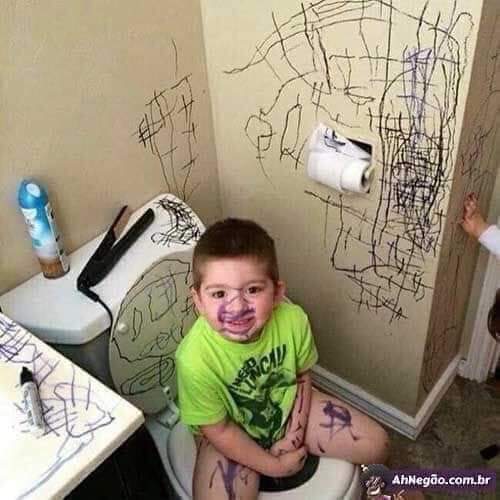 Full Body Massage at Home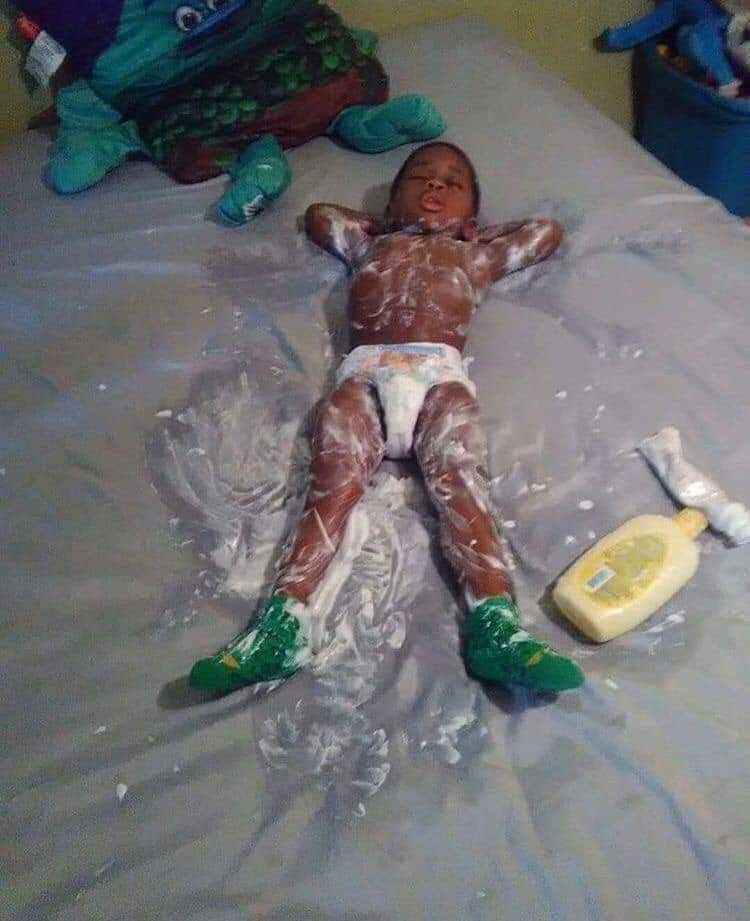 You can check out New Born Baby Welcome Wishes to celebrate it with your family and friends.
Daddy's Princess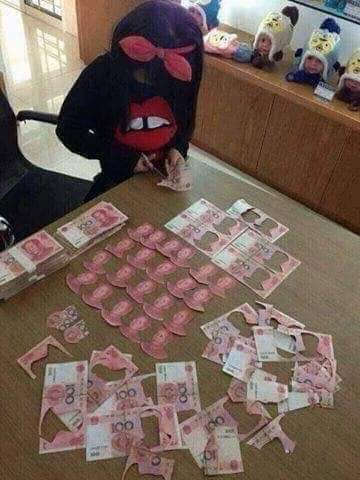 I'm Innocent, Dog did this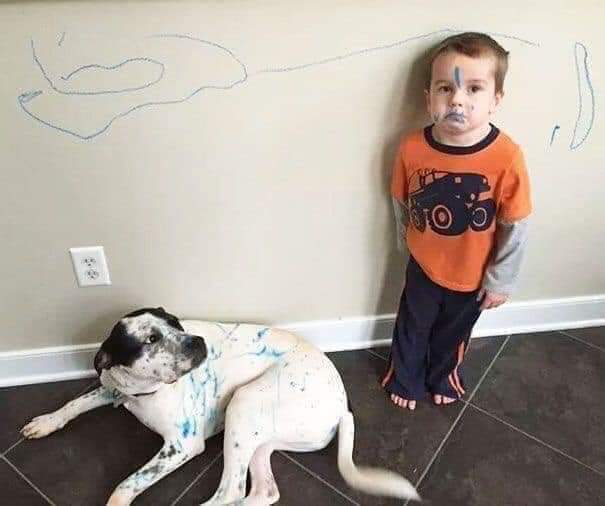 Me, Sofa & Chocolate Sauce
Toilet Swimming Pool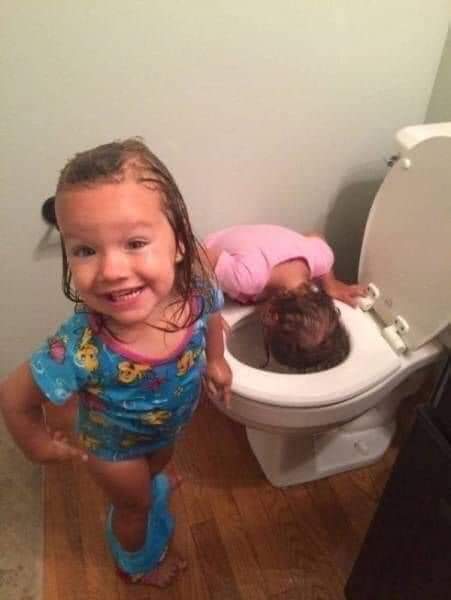 My Grocery Shop, Hay You Want Something
Mr. Baby Boy on High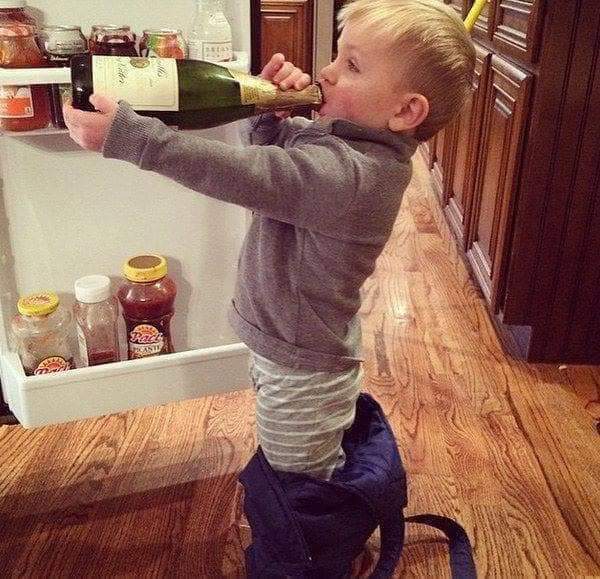 How's Look my Hairs after Straightener
Butter Bites without Mom
A Real Red Sauce Lover
Milky Milky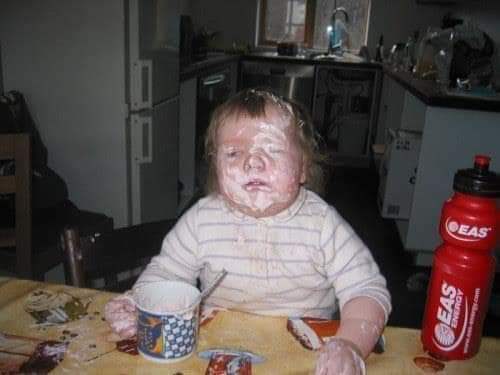 My Sister is so Cute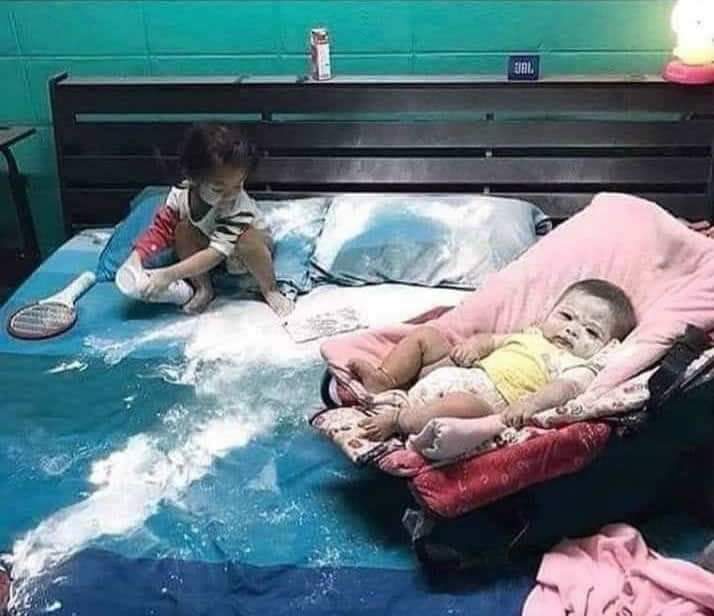 Unconditional Love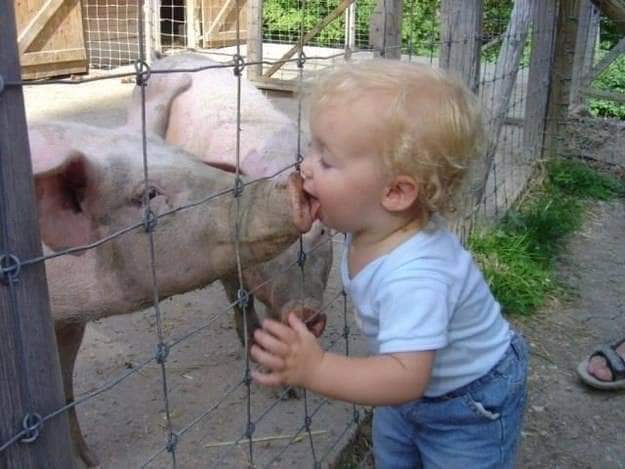 Professional Painter's at Work
Full Bowl Chow mein Noodles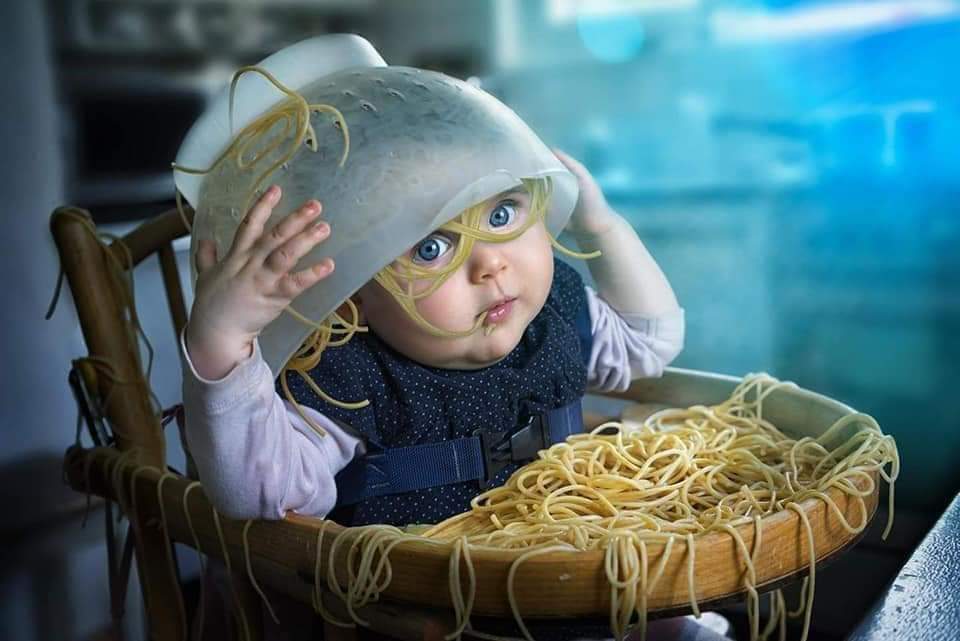 Two Brother and House Cleaning
I Hate Books very Badly
Site Inspection by Civil Engineer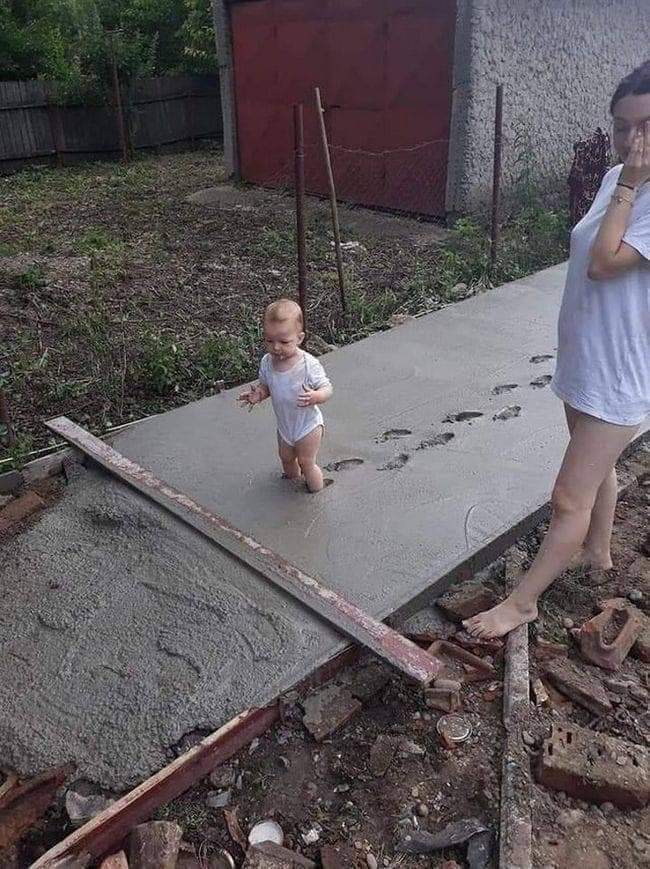 Advance Nail Art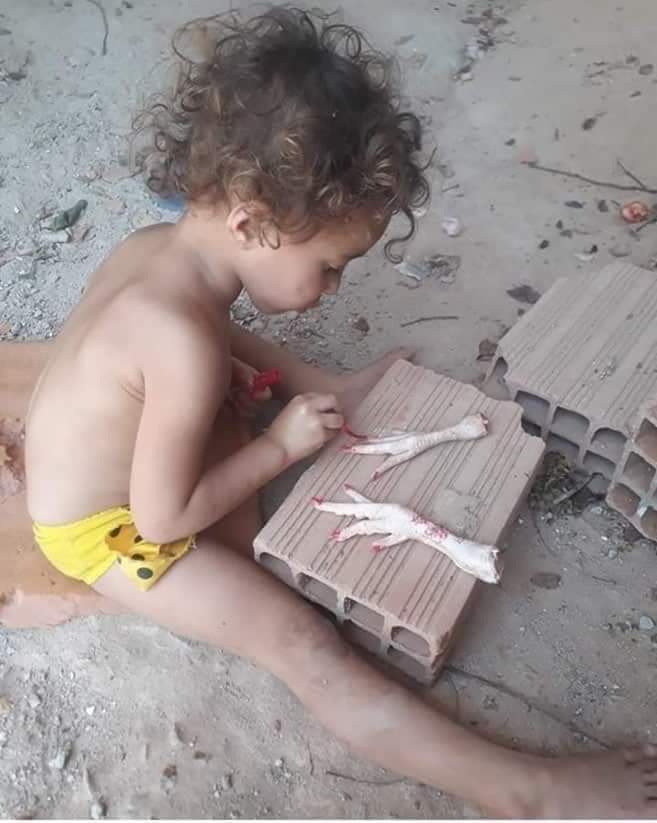 ALSO READ: Rare Photos Of British India Before Independence
Me and My Sweet Doggy ( As a White Sheet)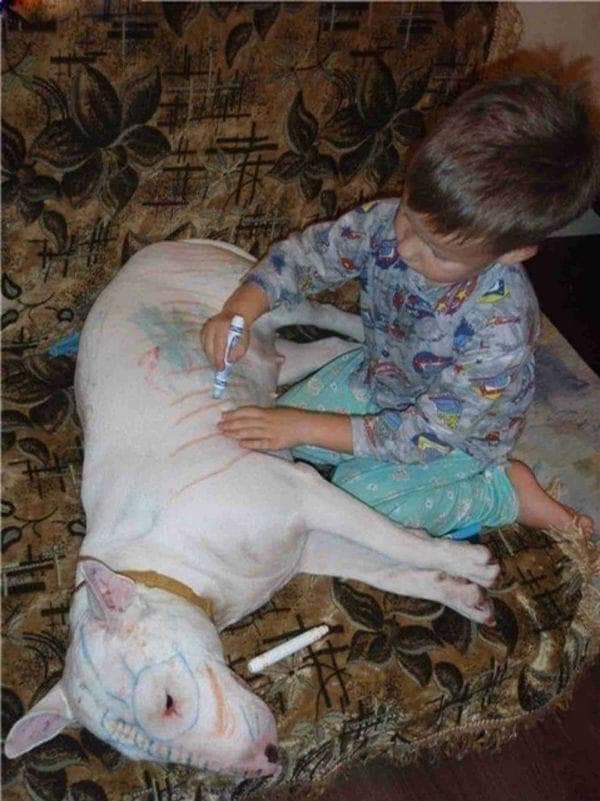 Best Use of Toilet Paper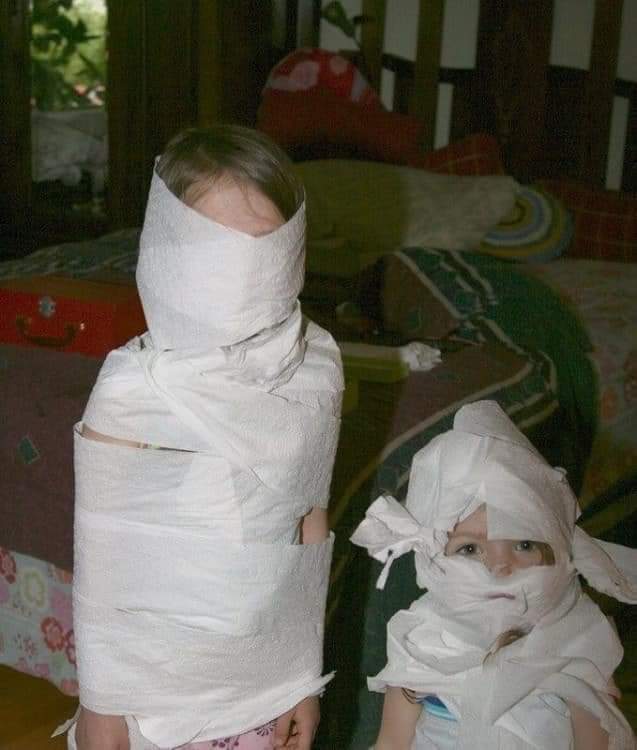 Home Paint Work Finally Complete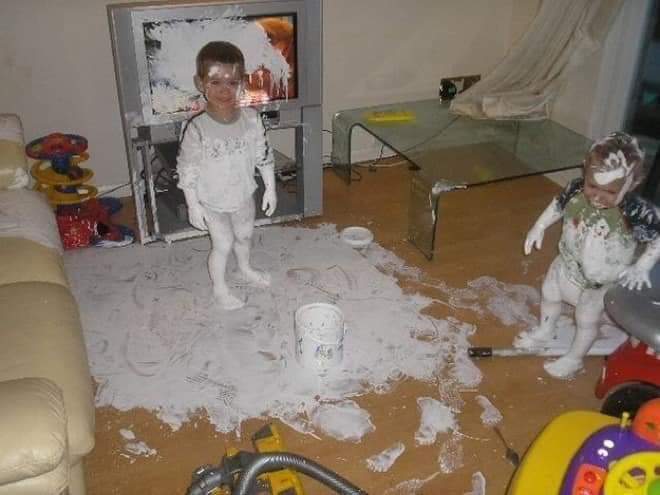 Hope you love these innocent pictures that are accidentally naughty.
Love You Guys 🙂
Also Read: Best cardio weight loss machine